Date/Time
Date(s) - November 5, 2021
12:00 pm - 1:15 pm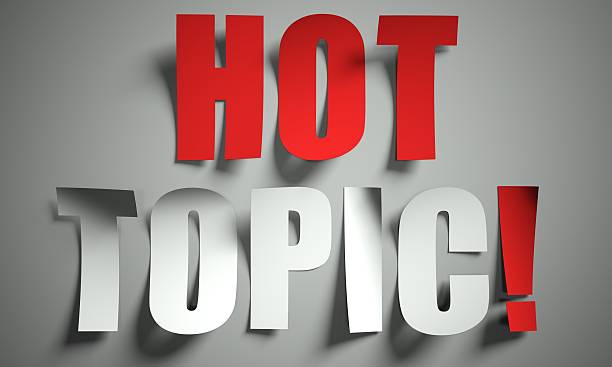 Your employment and labor policies are probably outdated.  The legislative session that ended in June resulted in many important changes to employment and labor laws in Connecticut.  Additionally, there were changes embedded in the State's budget implementer legislation (who knew?).  You won't want to miss this timely presentation of Connecticut's new laws  including "CROWN Act" protections, age discrimination protections and union access to public sector employees.
Our speaker is Attorney Mark J. Sommaruga, of Pullman & Comley, LLC. Mark J. Sommaruga has spent 30 years proudly representing the interests of public agencies, schools (whether traditional/public, magnet, charter or private), and employers in Connecticut. Among other things, Mark has extensive experience in counseling and representing public and private sector clients in labor, employment, education, and municipal law issues, including Freedom of Information Act ("FOIA") matters.
Bookings
Bookings are closed for this event.